VITS Sharanam Hotel, Thane (Amadeus GDS : OI BOMVST)
Eastern Express Highway Service Road, Near New RTO, Thane (W) - 400604
A Luxury Hotel near Eastern Express Way
Situated at a pristine location, at just a 10-minute drive from the Thane Railway Station is VITS Sharanam Hotel, Thane, one of the best luxury hotels in Thane. This beautiful property is at a convenient distance from major shopping hubs and tourist attractions in Thane. Being located close to the Eastern Express Way makes us an ideal choice for globetrotting travellers and corporate sojourners. With our strategic location, being situated in the heart of the city, we aim to cater for ease of travel and transit to our guests.
Being situated close to the biggest malls in Thane, Korum Mall and Viviana Mall make us an ideal choice for those who love to shop during a blissful stay at one of the best hotels in Thane.
At VITS Sharanam Hotel, Thane, we offer a luxury stay at our resplendently crafted Deluxe Rooms, Super Deluxe Rooms and Suites. Designed with stately elegance and furnished with modern amenities, our rooms provide a regal staying experience.
Indulge in a gastronomical adventure at our in-house restaurant "Pepper Fry by Kamats" a casual dining restaurant, serving global vegetarian cuisine with unique presentation & luxurious ambience. It epitomizes the royal experience in flavours, aroma & purity of food served with love. Head over to "MEZZE9 Bar & Kitchen" and savour eclectic flavours in a lively setting, where vibrant interiors and affordable prices unite for a memorable dining experience.

Our state-of-the-art banquet hall facilities are laced with a projector, Wi-Fi, air-conditioning and audio-visual equipment, our banquet hall offers a grand venue that all your grand events deserve. We also have a Big Lawn, which is the perfect place to host weddings, receptions and all corporate & social get-togethers.
We are proud to announce that we have have placed in the top 10% of hotels worldwide based on reviews from millions of Tripadvisor travellers. The impeccable hospitality services that we provide has earned us the Tripadvisor Travellers Choice 2022. We have also been awarded the Tripadvisor Travellers Choice 2023.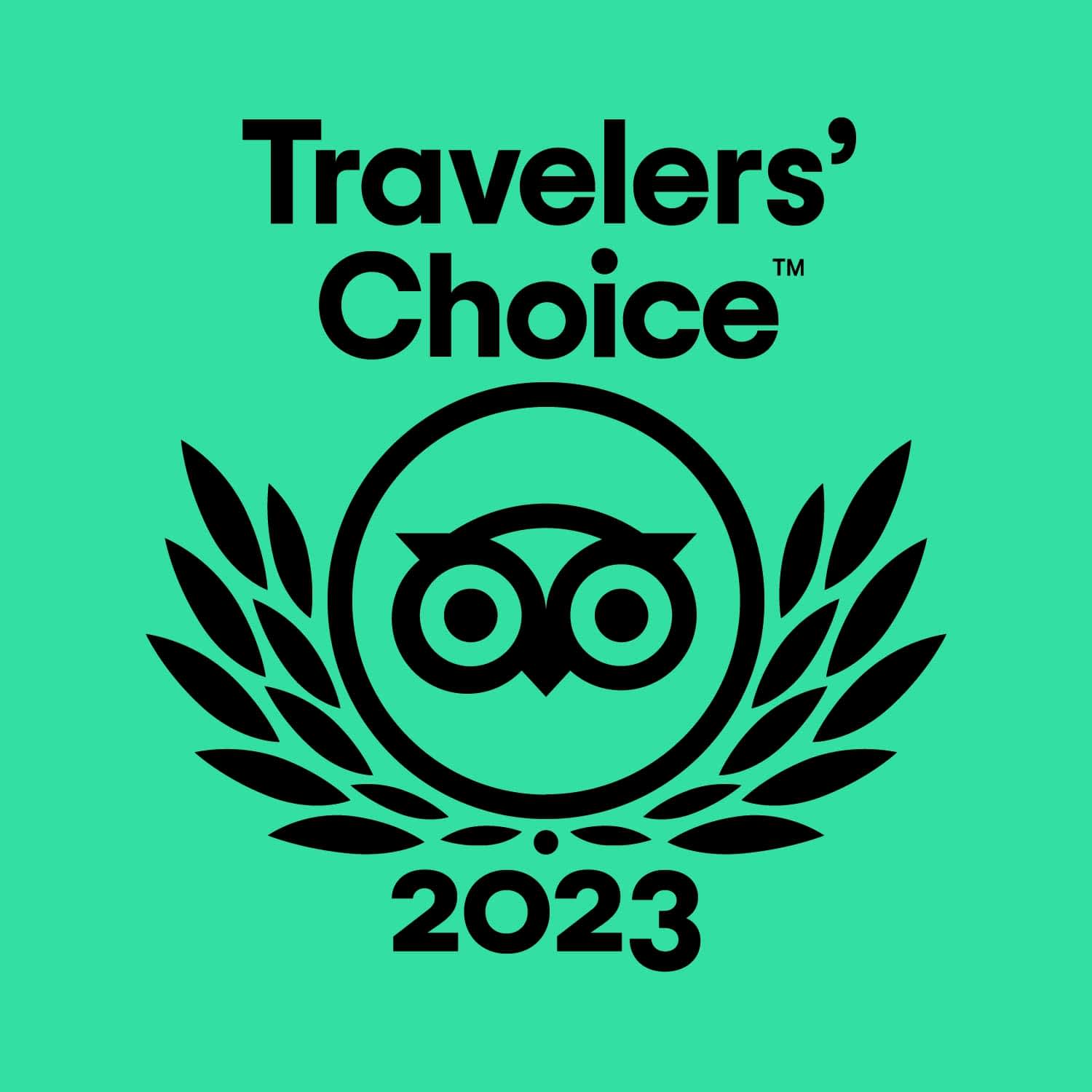 Tourist spots like Titwala Ganesh Mandir, Mahuli Fort, Ahupe Ghat, Korum Mall and Viviana Mall are located close to our luxury hotel in Thane. Stay at VITS Sharanam Hotel, Thane when you visit Maharashtra.